shares his new hit "I Don't Give a Damn" and his standard of excellence in R&B
At Beach City Radio, we were so happy that renowned r&B crooner jad released a new single. Pre COVID, his Best Day Ever was one of the most soulful tracks to come from the indie music scene.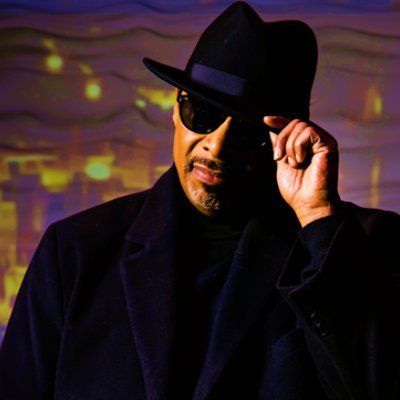 It's so funny because while that hit single pronounced a mans happiness when he linked and married his significant other. But this new single laments the loss of a good thing as he has done wrong and his woman is walking out the door….
Andy came through the DreamKreator Studio NFT, Art and Coffee Popup in the Easy Billage Arts District to talk about his music and influences… Chek out this previously livestreamed talk: