Police: No evidence of shooting
LAS VEGAS (KLAS) — The Las Vegas Metropolitan Police Department confirmed at least three people were injured during an "incident" at the "Lovers & Friends" concert at the Las Vegas Festival Grounds on Sahara Avenue and Las Vegas Boulevard Saturday night. javascript:false
Police told 8NewsNow.com that shortly after 10 p.m., gunfire was reportedly heard near the festival site, prompting a large group of concert-goers to rush from the venue.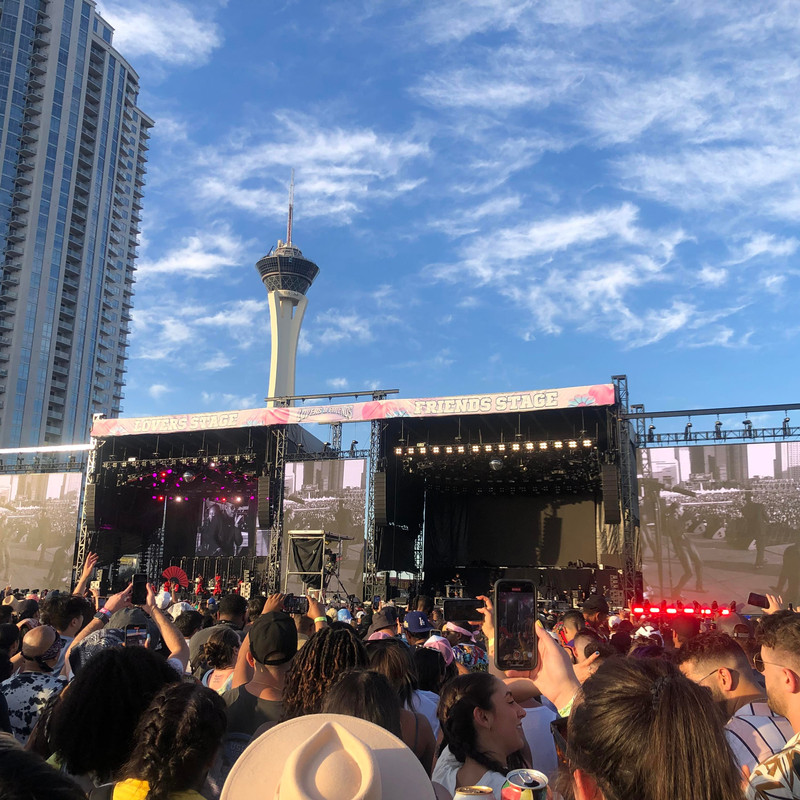 In a statement, Metro police said: "there was no evidence of a shooting and the initial report was deemed unfounded."
Three people suffered minor injuries and were taken to the hospital. The show resumed shortly after.
Concert-goer Coleson Peppler said it was his first time in Las Vegas. He was celebrating his 21st birthday.
"Someone yelled gun, and everybody started rushing towards us and I got trampled to the floor and pushed aside from my friends and I hit my head on the floor," said Coleson Peppler. "Even though there was no gun, the fear was real," said Coleson Peppler.